WorldBI Digital Health Innovation Summit
Meet OneStudyTeam
Bring trial enrollment online to enhance site workflows and act on insights earlier.
San Francisco, CA // June 6-7, 2023
Still need to register? Start here.
Meet OneStudyTeam at our booth
June 6-7
Join us in uncovering the newest trends in digital health technologies and clinical trial innovation. Stop by our booth to learn about:
the benefits of securely sharing pre-screening data between sites and sponsors

how cloud-based technology (like our StudyTeam patient enrollment management platform) can streamline site workflows while enabling sponsors to act on insights earlier during enrollment
We will be offering free demos of StudyTeam onsite! Prefer to talk one-on-one about your clinical trial enrollment goals or challenges? Book a meeting with us.
Don't miss our presentation:
Strategically Using End-to-End Data to Get Enrollment on Track

June 7 // 11:40am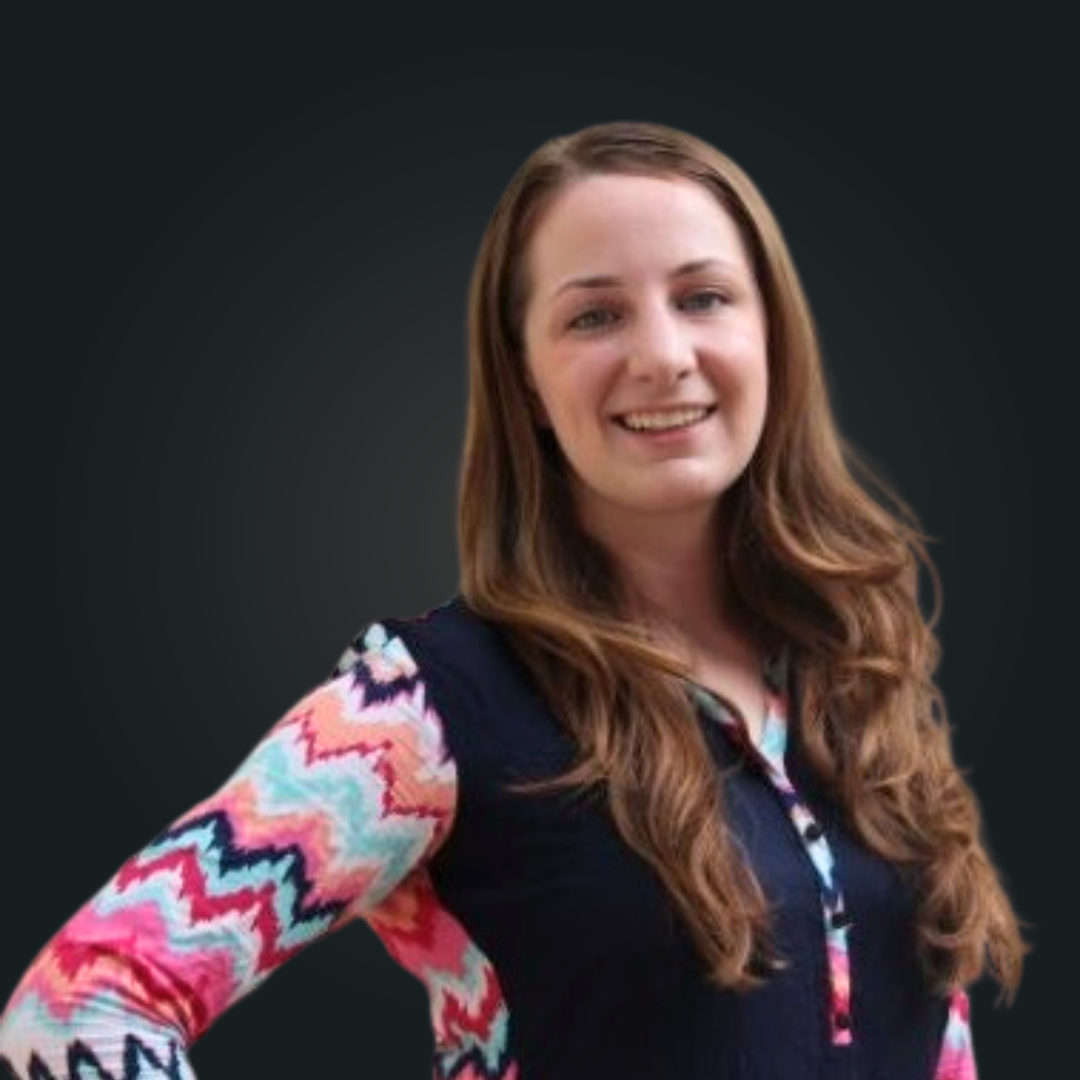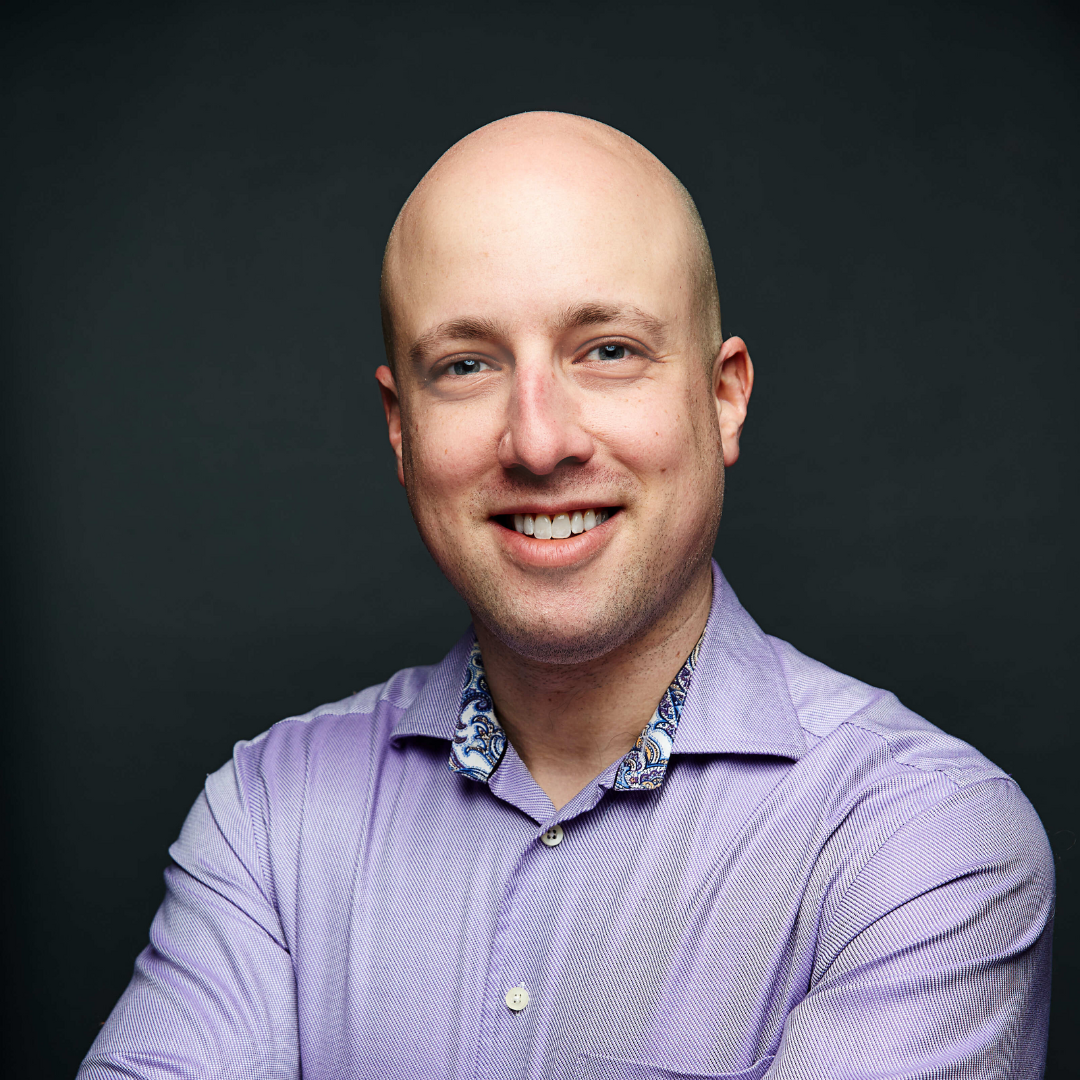 Josh Brandoff, Head of Data at OneStudyTeam, and Aunna Nakazawa, Executive Director of Customer Success at OneStudyTeam, will share their expert insights on the the importance of gathering end-to-end data to act more quickly during clinical trial recruitment and enrollment. They will discuss:
Predictive modeling as a method to anticipate certain trial outcomes and to course-correct when it's still early enough to make an impact

Determining opportunities to optimize recruitment and enrollment based on data-driven insights